Today marks a year since I posted my first blog post!
I seriously cannot believe this first year of blogging has come and gone.
In the last year, so much has changed. A year ago today, Logan and I had been in Oklahoma for about a month. I was still looking for a job and boring myself out of my mind, spending days on the couch! Since then, we have moved back across the country, survived Ranger School, added a kitty to our family, been on a ton of day trips, and enjoyed our life. I am so thankful to have this blog to look back on those memories. Even more so, I am thankful all of you have been here along the way to enjoy the journey with us!
I wish I could write this post and tell you how my page views are unbelievable and the number of followers I have are out of this world. And that people are always offering me free thing, just so I will write a review on it, because I have so many followers. But the truth is, none of this is even close to true. In fact, I am pretty sure the only people who read my blog are people who directly know.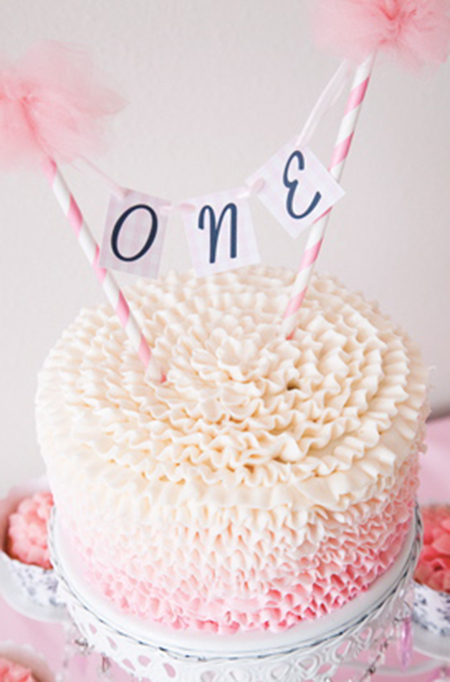 But, by blogging, I have documented some of Logan and my first year of marriage, our first year of our Army journey, and what day to day life has been like. I have forced myself to try a new recipe for the sake of a blog post, when really, all I wanted to do was sit on the couch. Also through blogging, I have decided it is way cooler to DIY as much as possible and save money rather than buy crazy expensive clothing. I think it is save to say, this blog has really pushed me to grow as a person, and decide what I like, and who I really want to be!
It has been a great year! Lets make our next year just as great!